As part of the SOCIETIES project, Caritas Bosnia and Herzegovina initiated the process of forming social inclusion working groups. The aim of these working groups is to enhance the participation and role of civil society organizations in the decision-making process and to exchange the knowledge and experience of these associations and organizations with public institutions on the processes of social inclusion of persons with disabilities and the corresponding social policies. Over the last period two working groups were established, one in Mostar and one in Tuzla.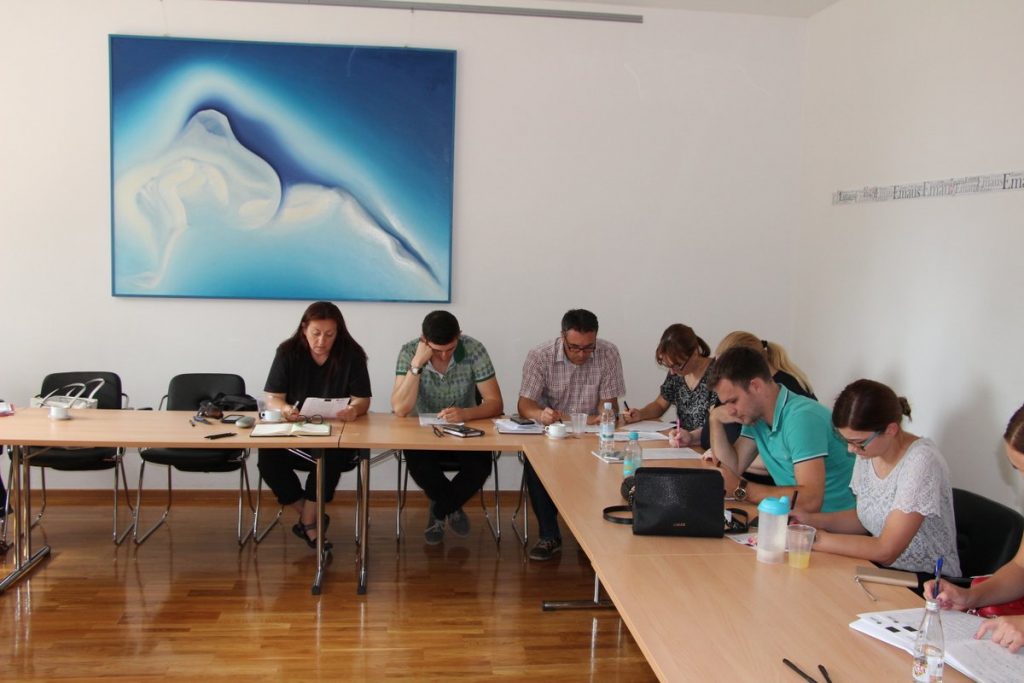 In this regard, a working group in Mostar held a meeting on 20th of September on "Employment of people with disabilities – obstacles and opportunities", in cooperation with the Diocesan Caritas Mostar-Duvno and Trebinje-Mrkan and the Parents' Association of children with special needs "Vedri Osmijeh". The working group gathered representatives of 15 non-governmental organizations, social enterprises employing people with disability, as well as representatives of public institutions and ministries. During the meeting participants were presented with a survey on employment opportunities for people with disabilities with special regard to legal regulation, as well as attitudes of employers and persons with disabilities about the obstacles and opportunities for employment. The participants discussed the presented research in an open discussion and provided their comments so that the research could be adapted to the actual situation on the ground, particularly with regard to the causes of unemployment of people with disabilities.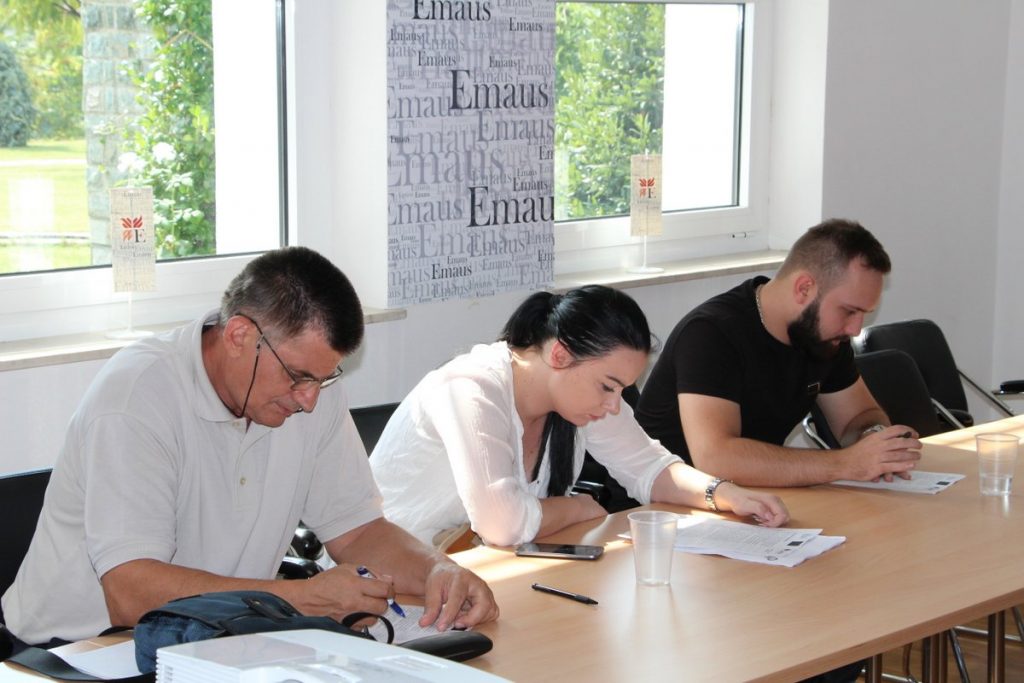 At the end of the meeting, the participants of this working group made a detailed list of key recommendations and the necessary measures to be taken to facilitate the employment of people with disabilities. The list of recommendations and measures includes changing legal regulations, establishing records of unemployed persons with disabilities, reforming the education system adapted to people with disabilities with real needs on the market, as well as a number of measures to raise awareness among employers and people with disabilities about existing employment opportunities.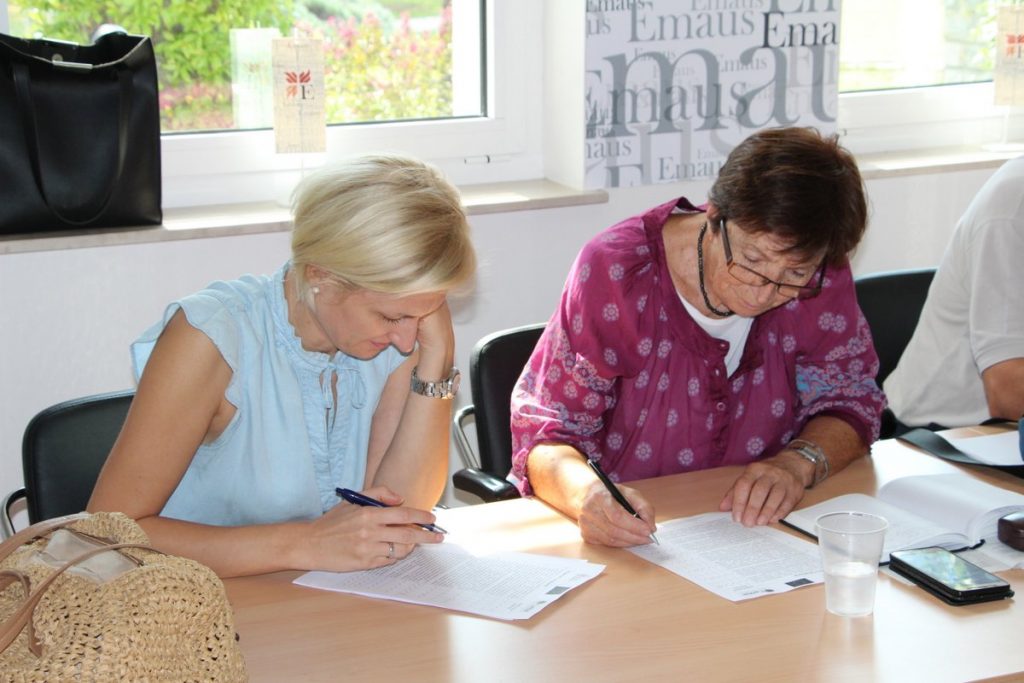 By the end of 2018, the organization of 8 meetings of these working groups for social inclusion of persons with disabilities at the level of Bosnia and Herzegovina is planned. As the results of these activities gathered recommendations for creating new and redefining existing social policies and legal solutions will be presented at a national forum scheduled for April 2019.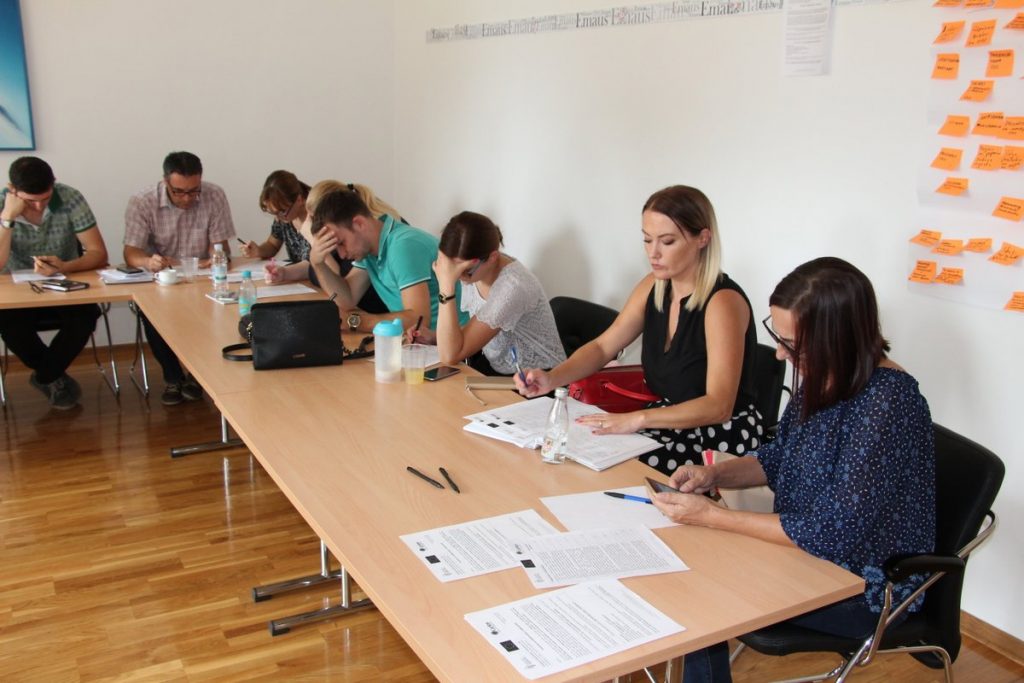 Project SOCIETIES aims to assist civil society organizations in upgrading technical skills, or to contribute to the social inclusion of people with disabilities through the implementation of EU standards in South East Europe. The project is being implemented in five countries of Southeast Europe: Albania, Bosnia and Herzegovina, Montenegro, Kosovo* and Serbia with the support of experts from Italy and Bulgaria. The implementation of the project involves 16 partner organizations, including Caritas of Bosnia and Herzegovina. The projected duration is 48 months, until the end of 2019. The project is funded by the EU funds under the program of support for regional and thematic networks of civil society organizations.